Only about 1 in 5 adults and teens get enough exercise to maintain good health.
Get at least 150 minutes (2.5 hours) of heart-pumping physical activity per week and reap the benefits: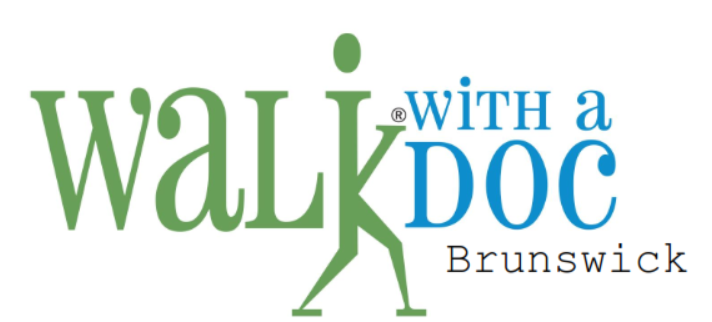 Walk with a Doc is open to community members of all abilities. Participation is free and pre-registration is not required. Walkers will enjoy a 1-hour, refreshing and rejuvenating walk with a doctor and/or other healthcare professional, who will provide support to participants and answer questions during the Walk.
First 20 participants who attend the walk will get a free t-shirt!
Already moving? Track your success!
Published by the US Department of Health and Human Services, Office of Disease Prevention and Health Promotion, click here to learn more how much physical activity we need to be healthy. The guidelines are based on current scientific evidence supporting the connections between physical activity, overall health and well-being, disease prevention and quality of life. There are separate guidelines for children, adults and older adults.