Easy Steps for a Long, Fulfilling Life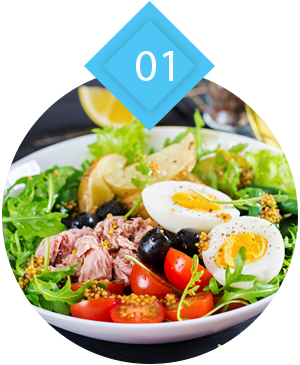 EAT HEALTHY
Think of your body as an engine when putting fuel into it. Eating healthy today means more energy and better health outcomes tomorrow.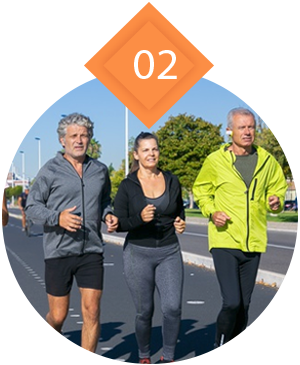 BE ACTIVE
It's not always easy to find time for exercise but even a 20-minute walk or bike ride daily can improve your energy levels and health.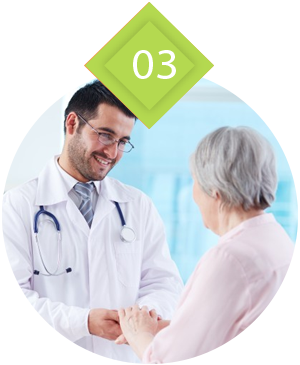 DOCTOR CHECK UPS
Periodic check ups are important but at the very least, be sure to see a Primary Care Physician annually to help track your health.